A quick overview of the whole process with all descriptions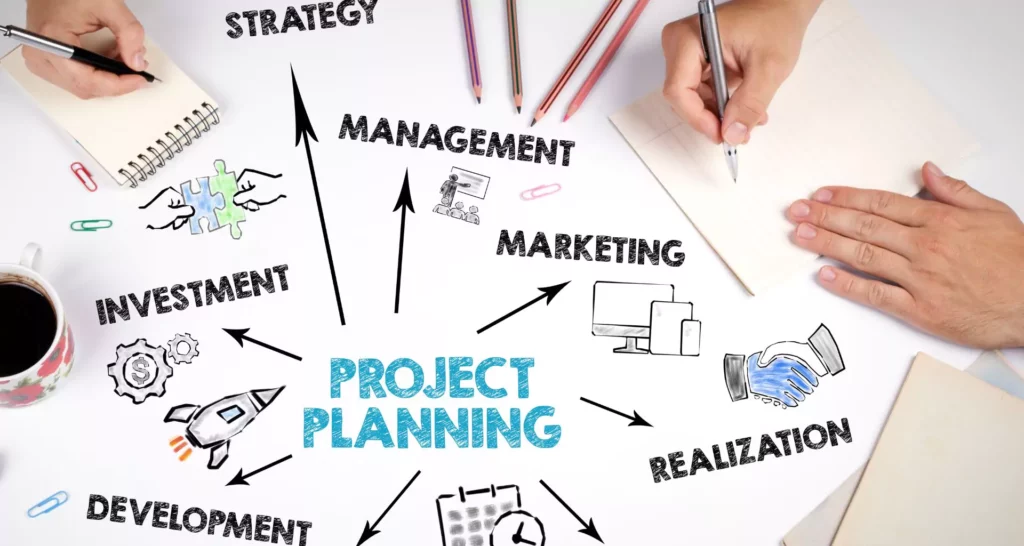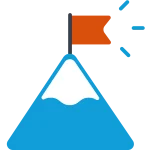 Strategy & Messaging
No Plan, no success! In order to reach your web success, I help you with the required strategy.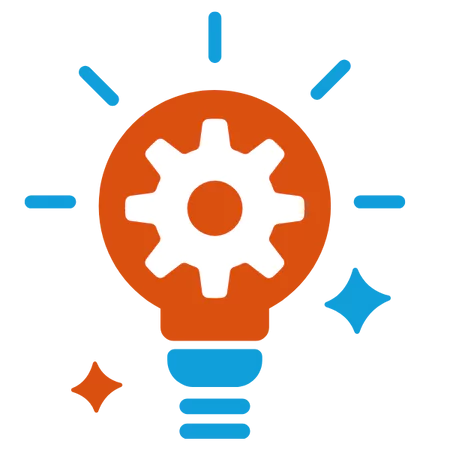 Design & Copywriting
When you combine awesome design and clear messaging, that''s a jackpot. Words matter, words sell, the extra effort for creating copy will be worth it.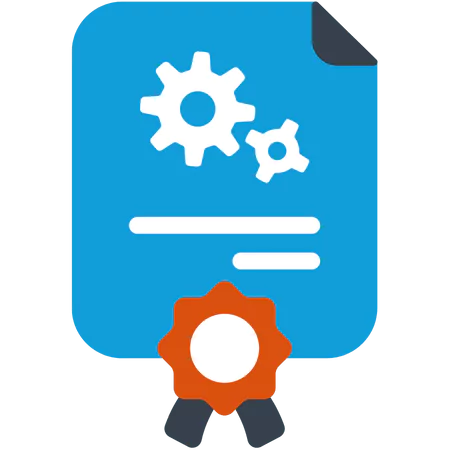 WordPress & Shopify
The websites are developed with WordPress, and webshops with Shopify / WooCommerce, if wished.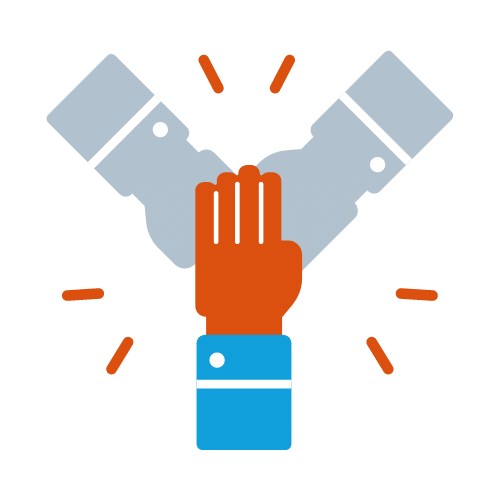 Support
Custom plugin and theme customizations, updates, bug fixes, security & performance optimizations are some of the services I provide for WordPress and Shopify.