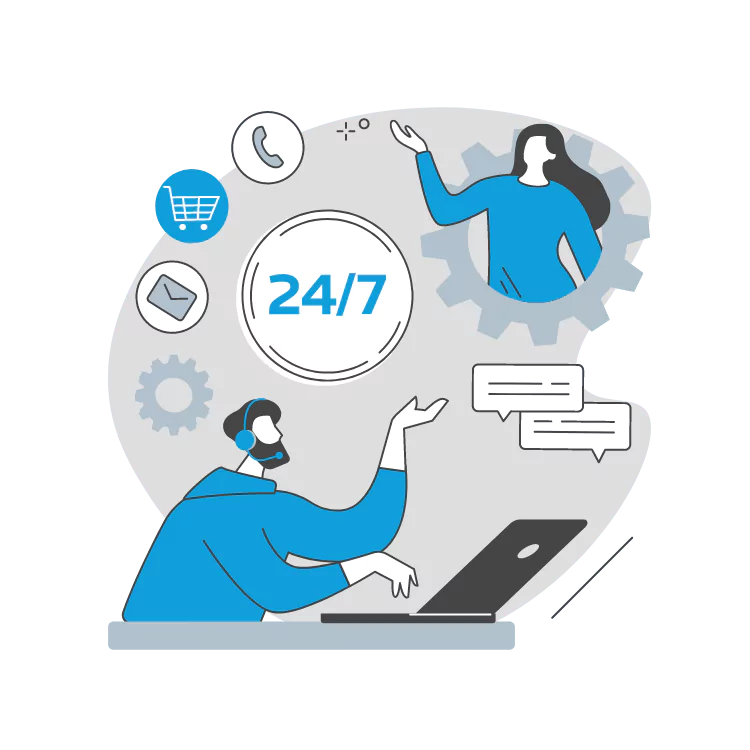 Whenever you are looking for ways to improve your marketing, it is best to begin with a 60-minute video call.
In spite of my best efforts, I put a priority on working with current clients over future clients. In order to provide the best service, I sometimes have to adjust my schedule.

Feel free to fill out the form below if you need faster assistance, and I will respond as soon as possible.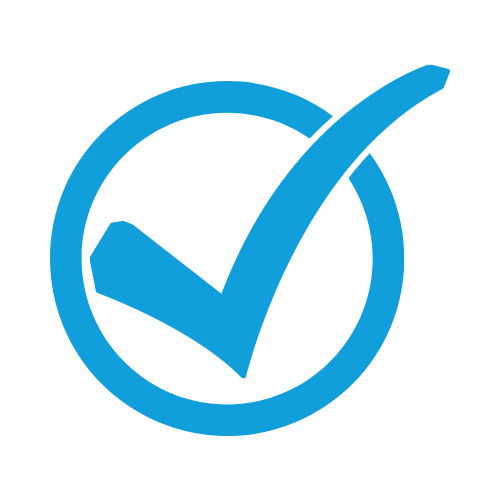 Our talk focuses on your problems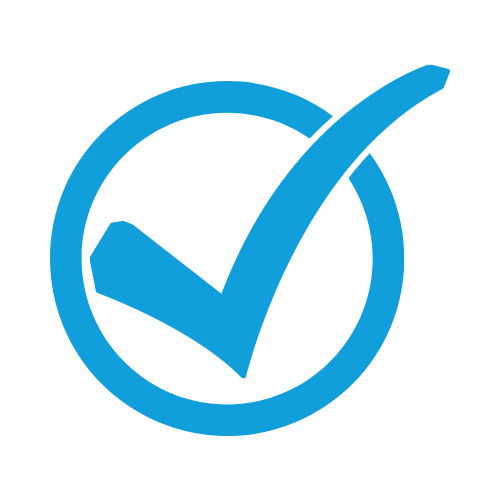 My work is further illustrated by further examples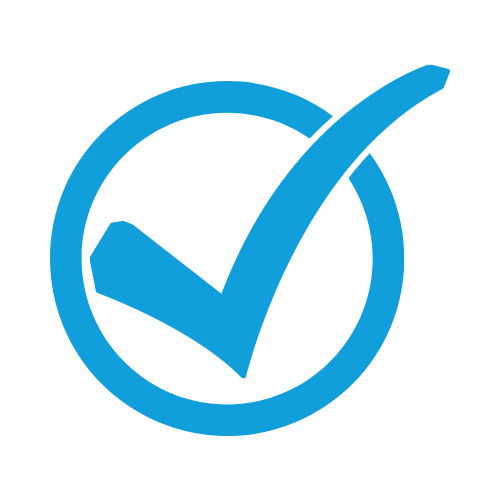 We discuss the costs you can expect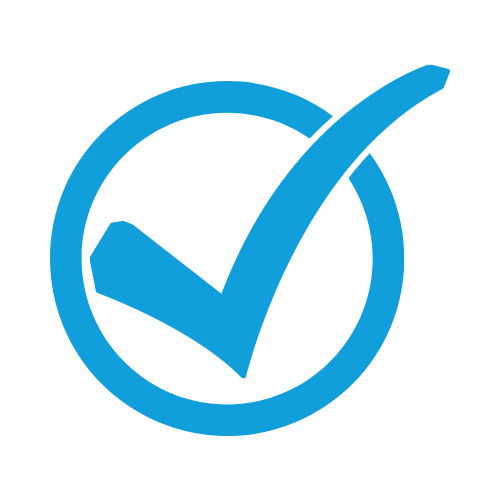 I will be glad to answer your questions you still might have